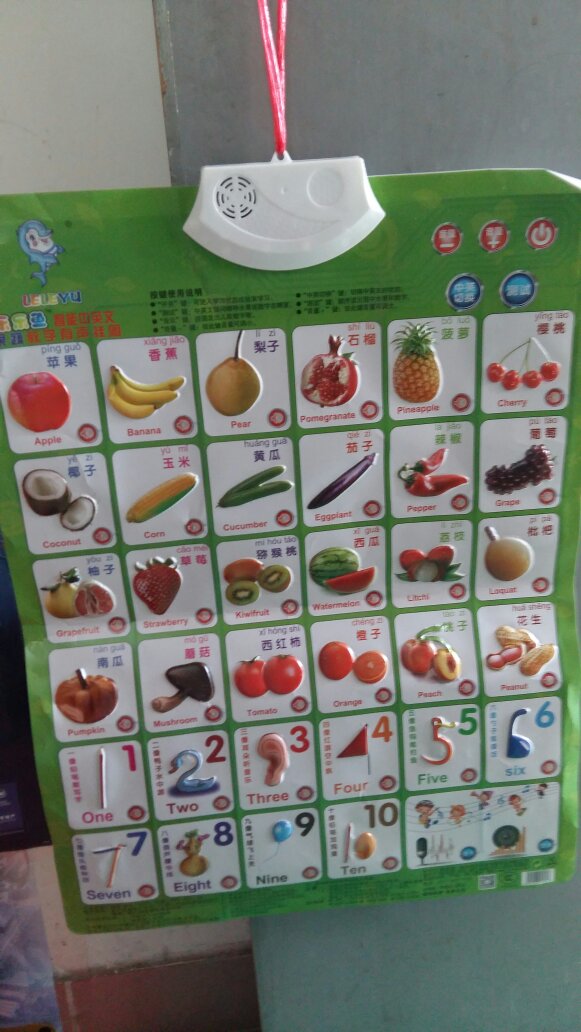 When you try, it feels good. I don't find the keys out of work for the time being.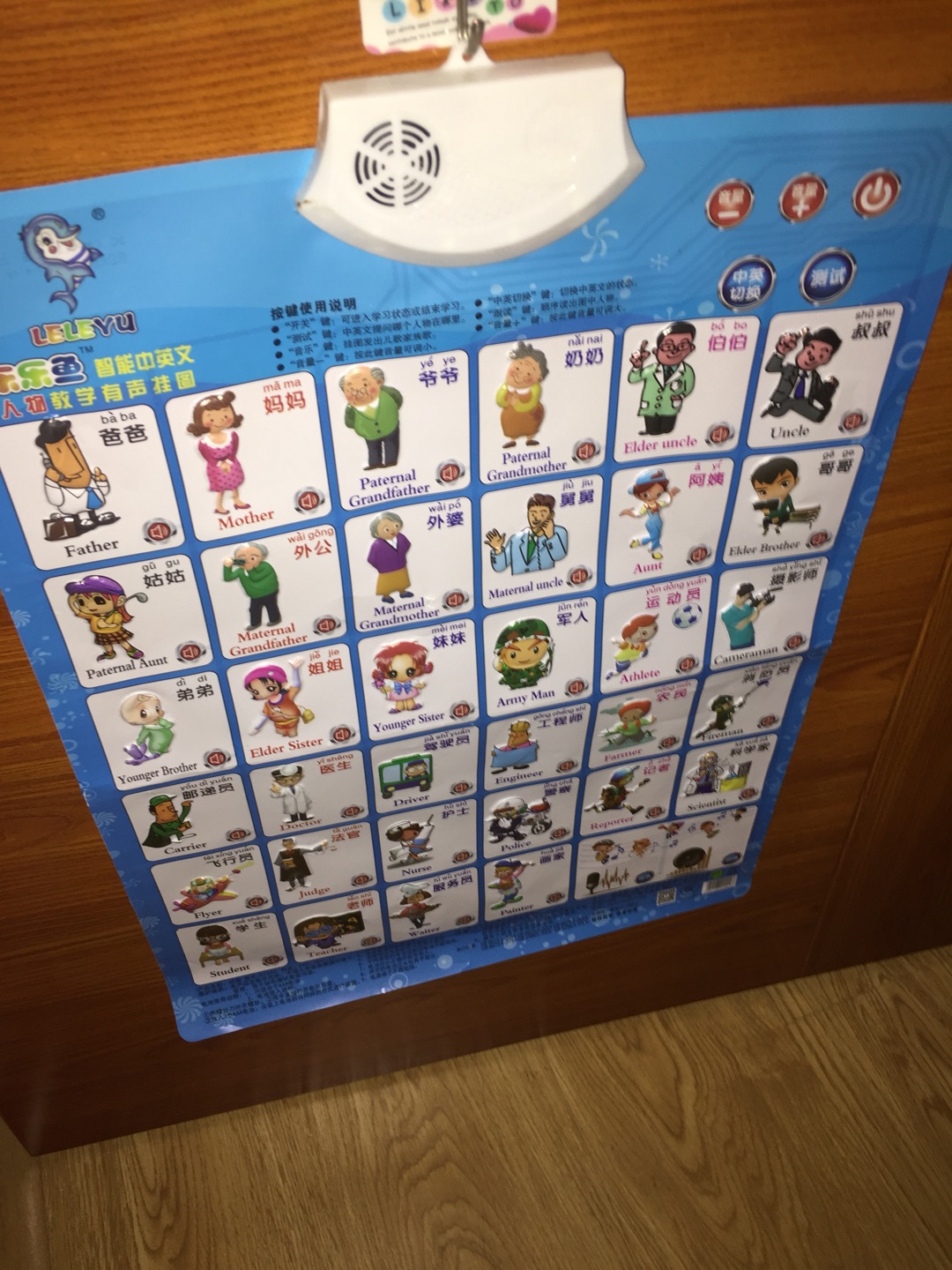 Good use, sound sound, baby is very fond of listening, and also likes to press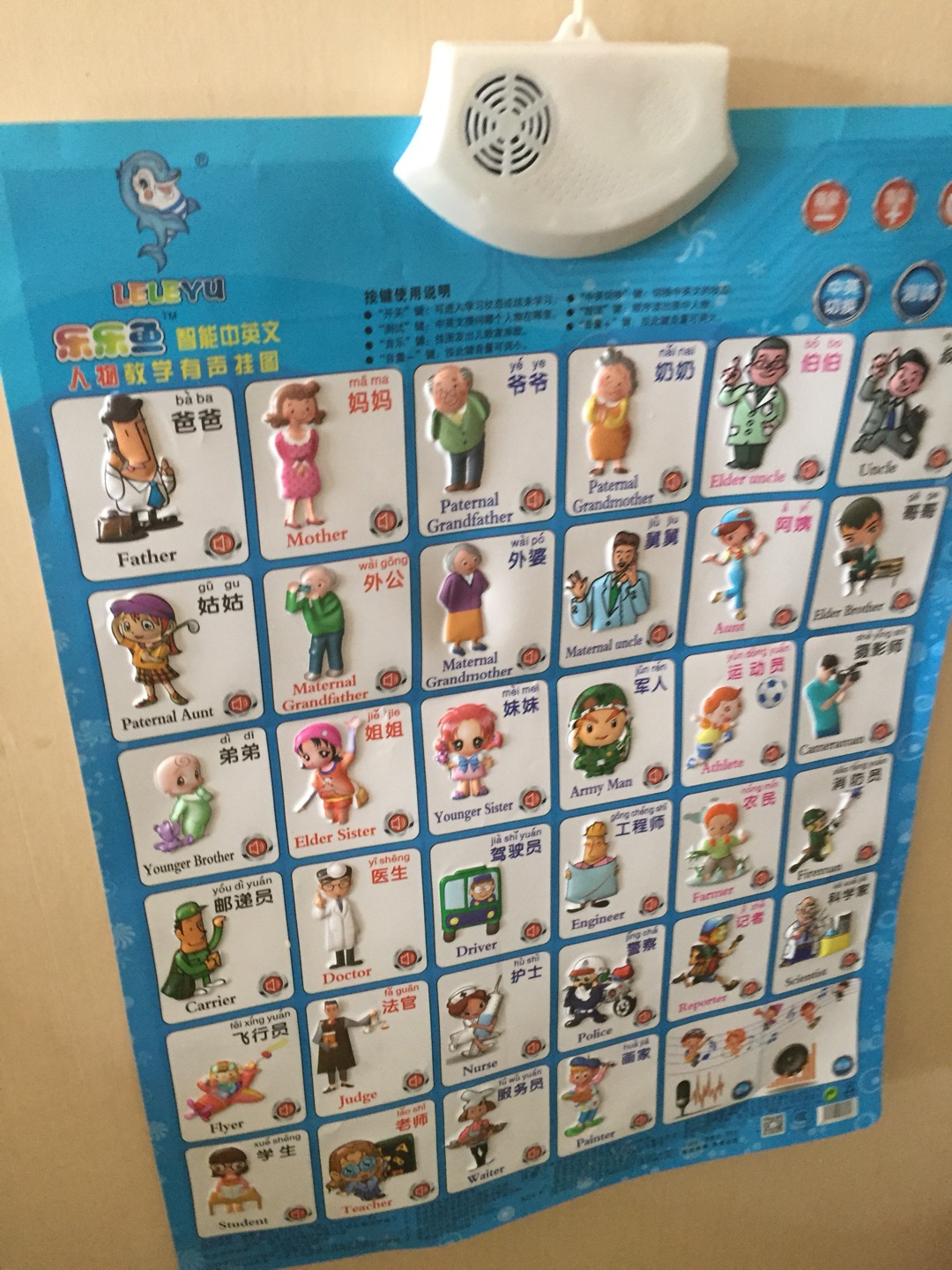 Chinese and English compared to pronunciation, but the pronunciation is not too standard, nor is it clear.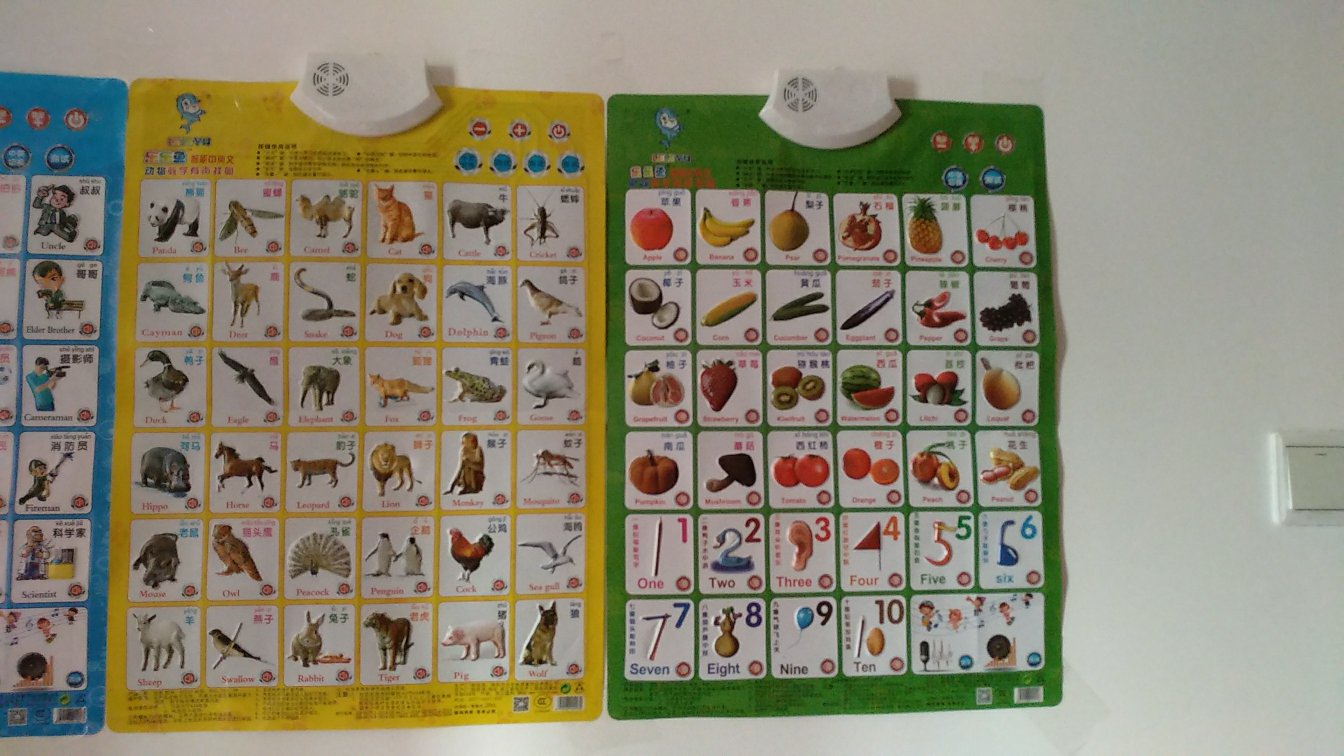 The sound is a bit of a broken tone, and the whole is done.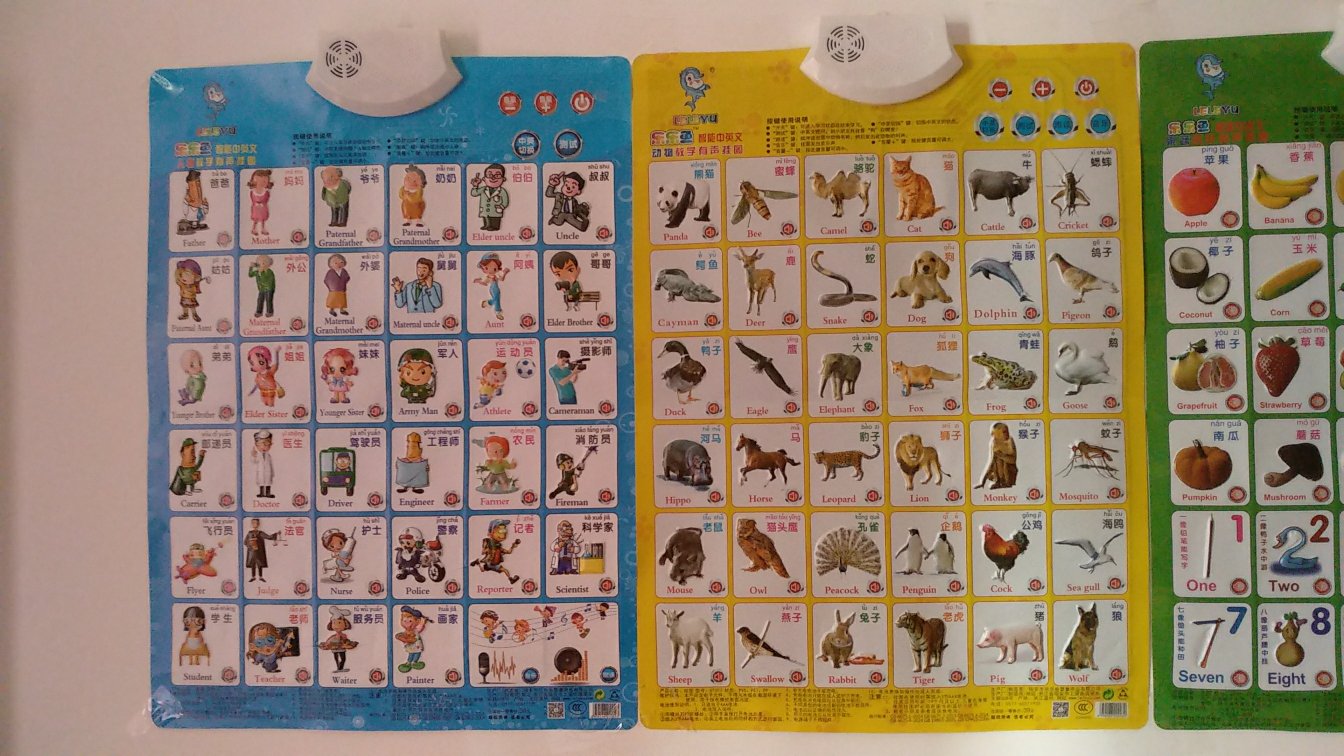 It's too loud. It's a bit noisy.